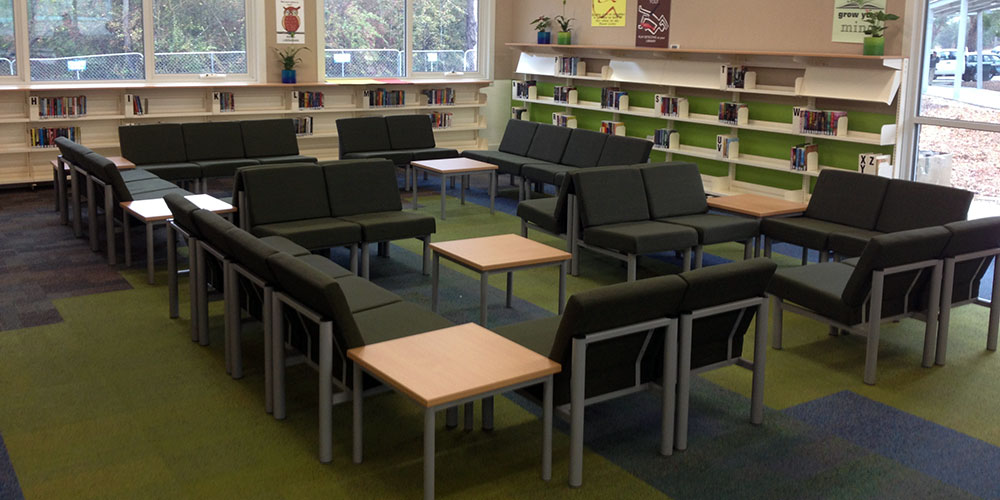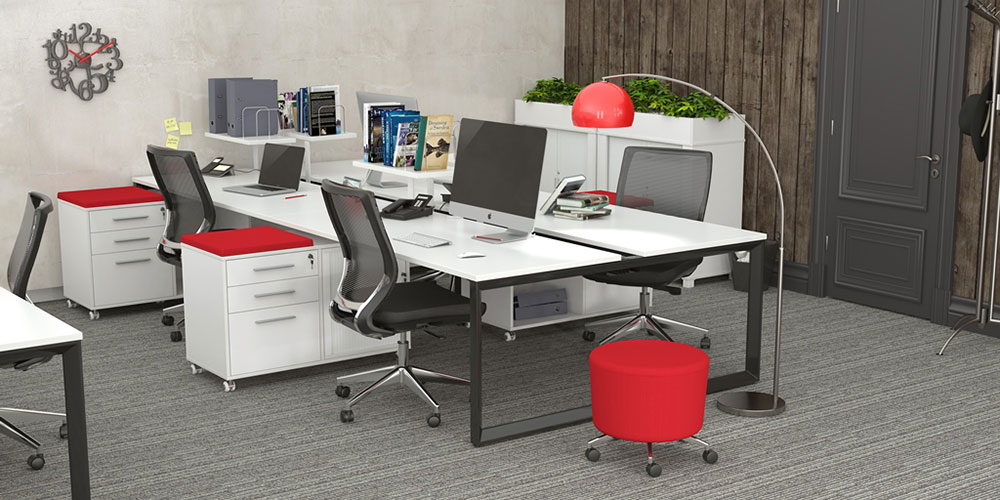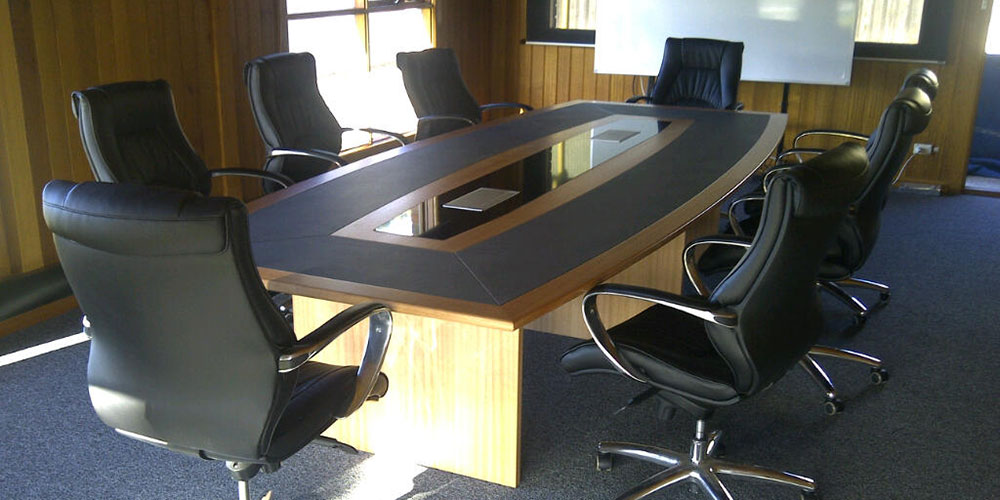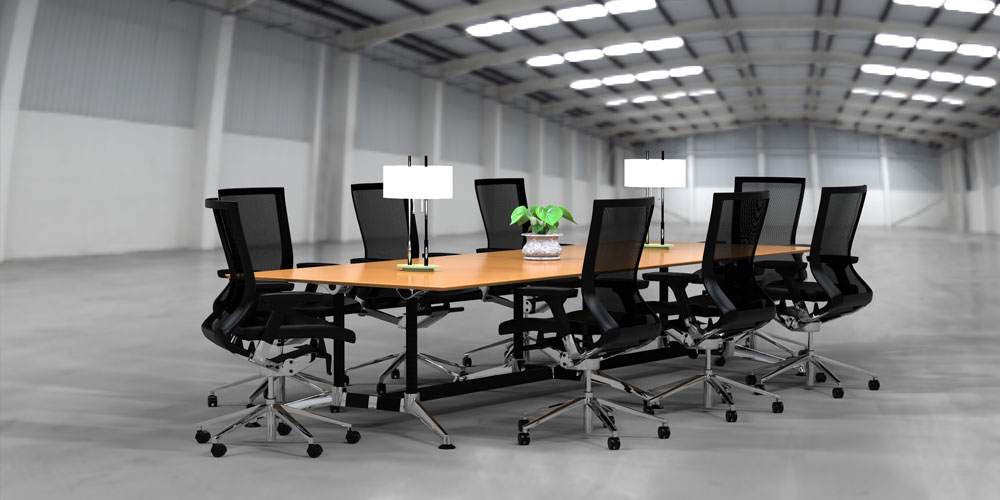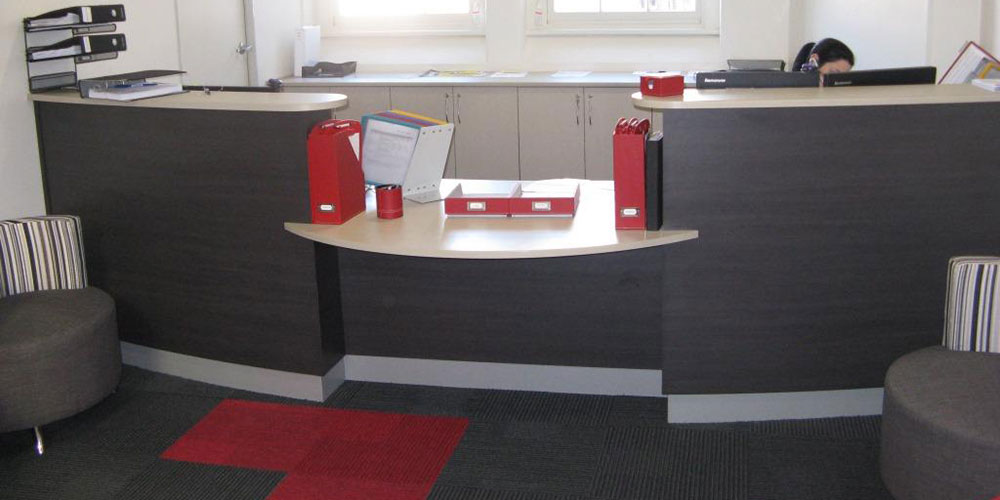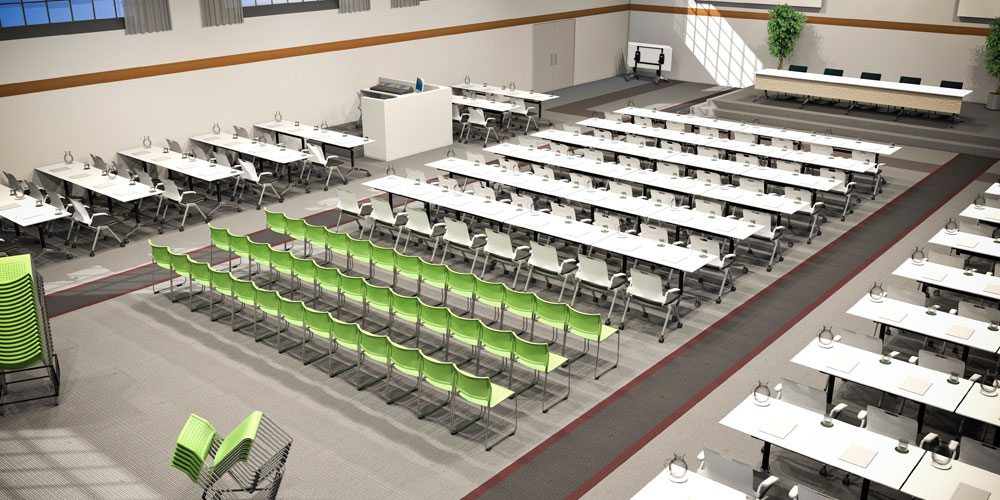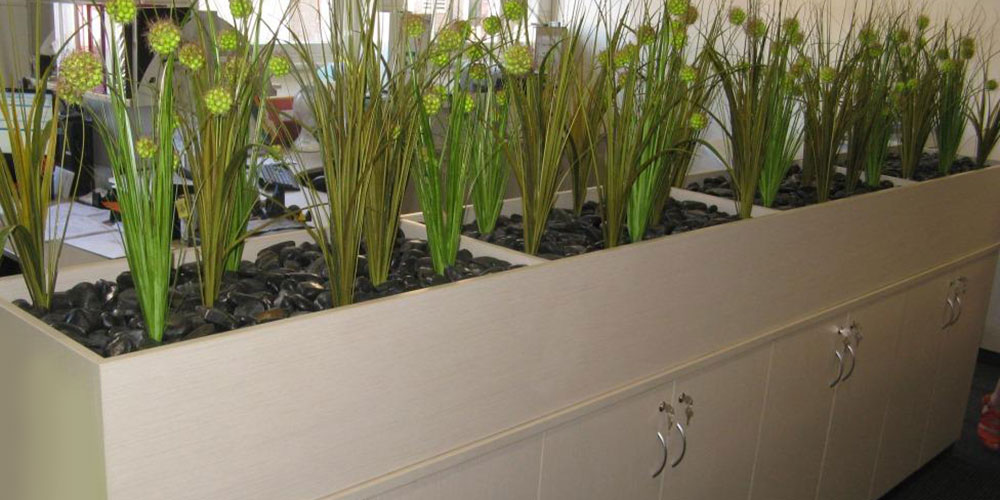 Ascot – The Best Interior Designers in Melbourne
Established in 1976, Ascot Commercial Interiors are the premier corporate & commercial interior decorators in Melbourne, Australia. With a long list of clients including local and national businesses, schools, training organisations and more, our consultants have the experience and resources to create functional, environmentally conscious and (most importantly) great looking interiors for all types of premises. Our custom design process has a consultative approach, our decorators work with you to design the best fit outs and furniture to suit your space.
Our team is comprised of some of the most accomplished professional interior design consultants Melbourne wide, with several decades of combined experience in the industry. They understand the needs of businesses in terms of fast turnaround, diligent service and results that represent a real value for money investment in the future of the business. By designing with the individual business in mind, and sourcing quality products that fit with the design concept, Ascot Commercial produce stunning
commercial interiors
on time and on budget. Whether you need a full
office fit out
with efficient
workstations
and
boardroom tables
or just a new
reception desk
to give your entrance a facelift, our designers have the perfect solution for every unique premises.
We operate our company of professional interior design consultants in the Melbourne CBD, giving our services to the city, surrounding suburbs and select inner regional areas by special appointment. To find out more about why we are among the best interior designers Melbourne wide, explore our past work, testimonials and products on this site. When you're ready to get started, give our staff of decorators a call on 1300 720 608 and ask for your free, no-obligation quote.