Ascot specialises in designing office fitouts which reflect and reinforce your organisation's image, and inspires your employees. Our interior designs can support your individual work process, improve overall productivity and maximises staff potential.
Ascot develops workspaces that support various work modes, encourages employee collaboration, communication and social cohesiveness.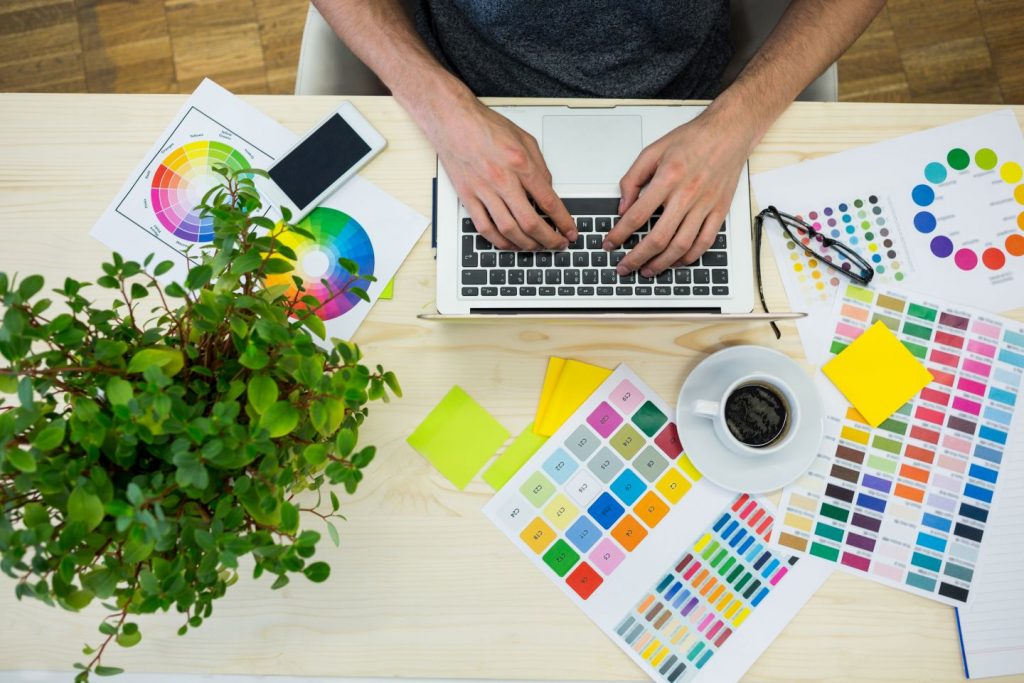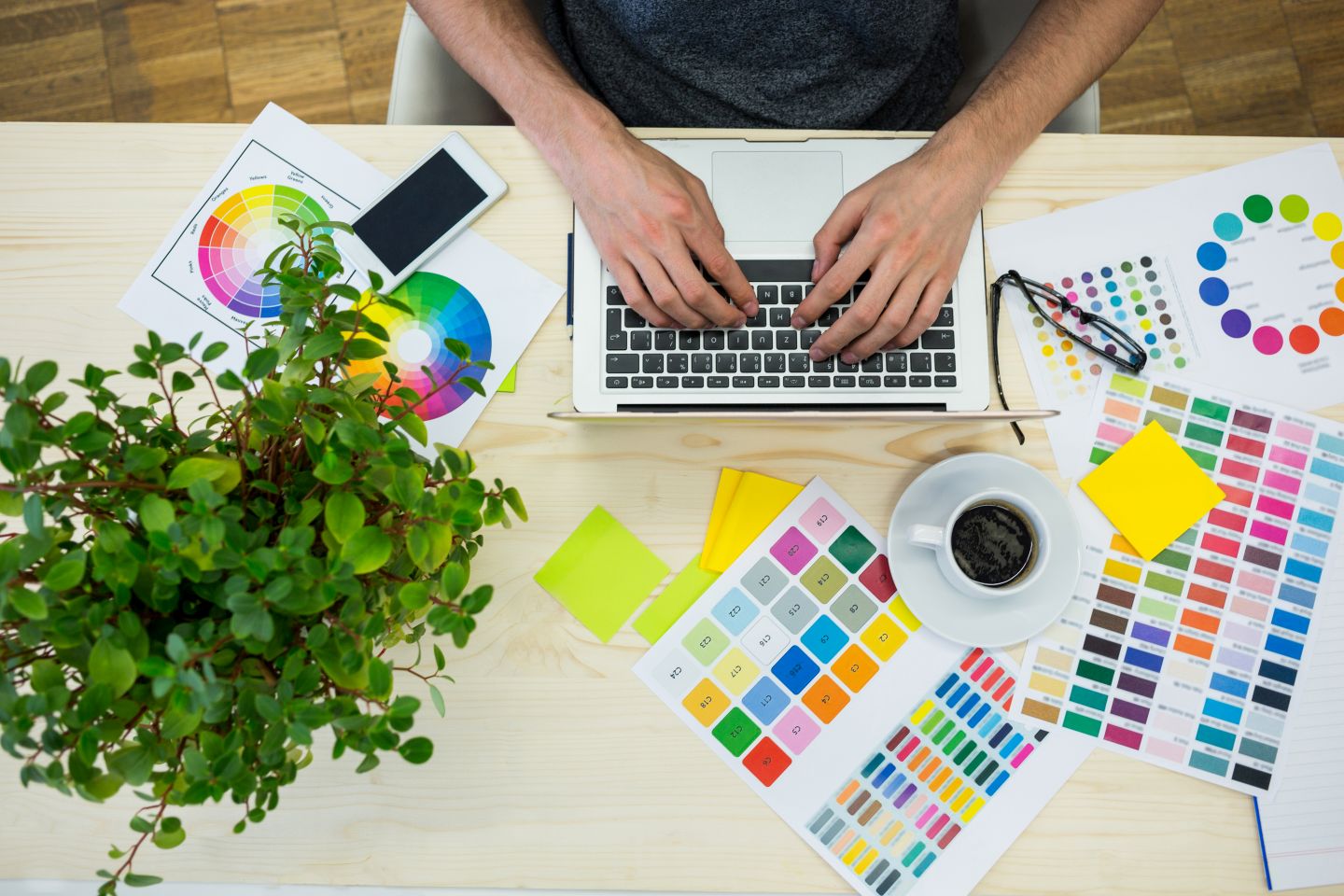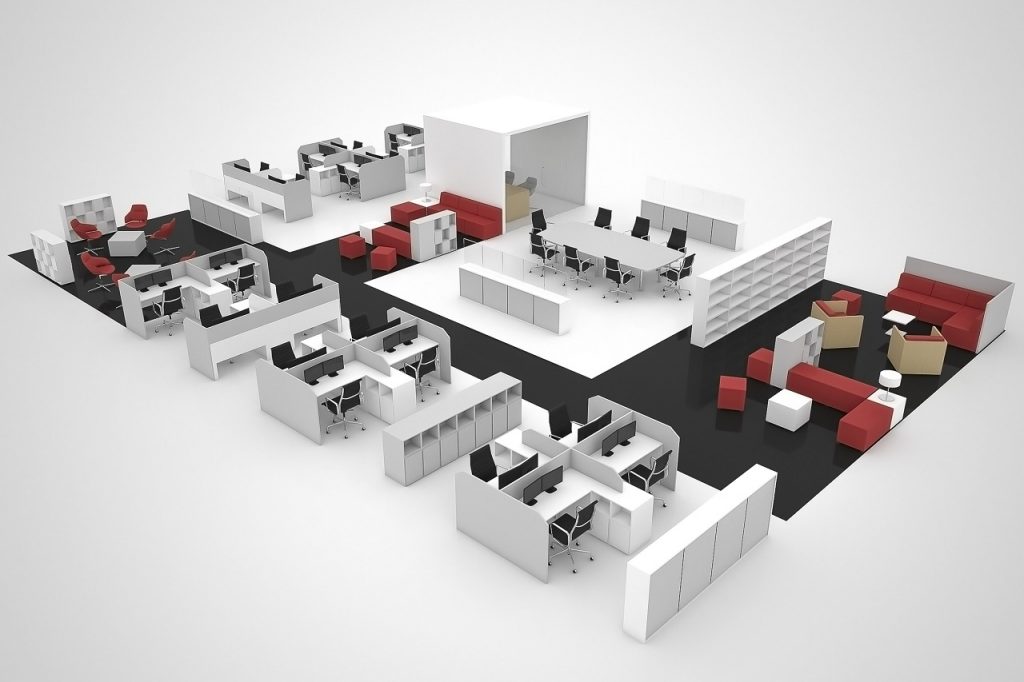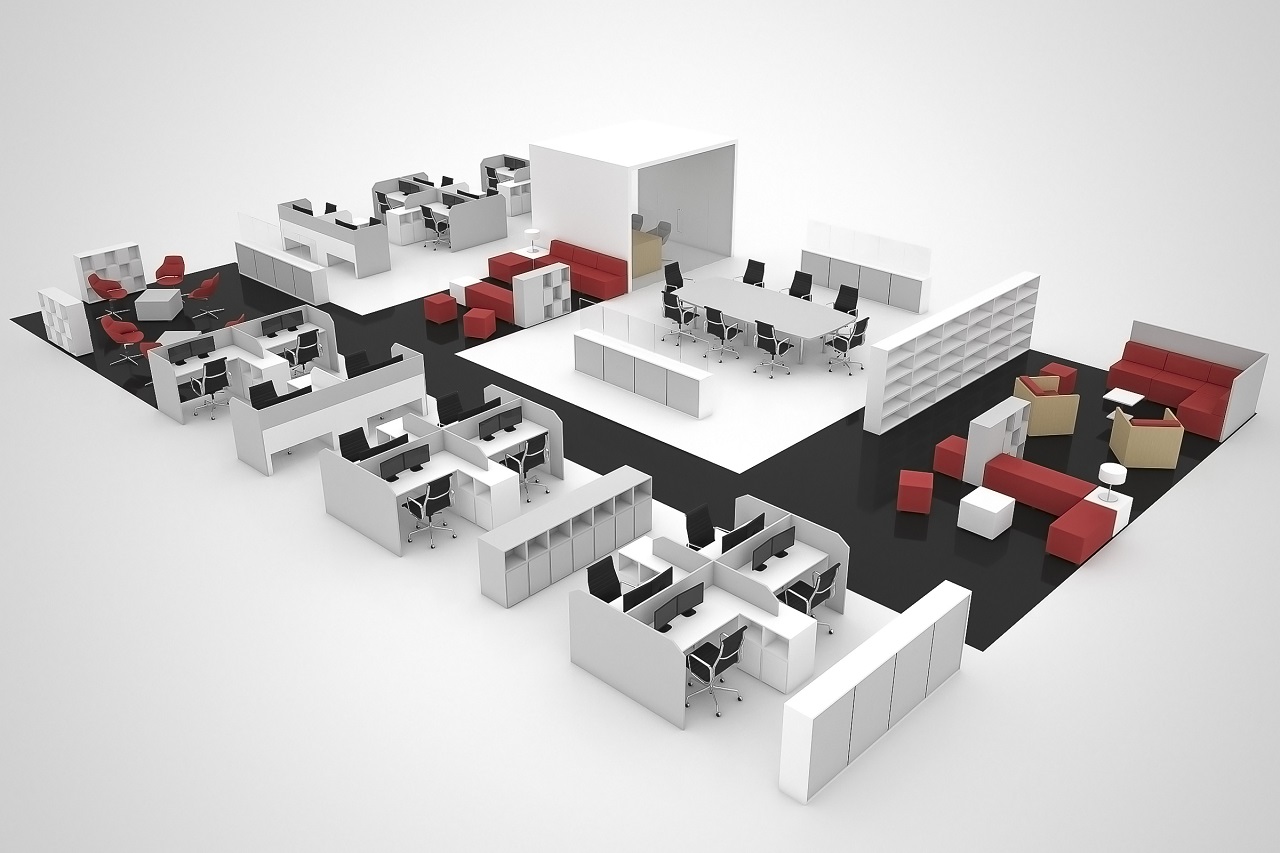 Our staff is qualified and experienced in delivering professional interior designs, and can recommend colour schemes to best suit your environment. Your space can become a functional, and creative representation of the company's brand image, without spending millions on custom build components; it's just part of the way we deliver clever, unique and affordable designs to our clients.
We take the stress out of decision making by creating a rendering of how your office will look with concept 3D visualisation and by supplying relevant finish examples. This gives our clients peace of mind that their fit out will completed the way they want it. Our service is capped off with the finest interior decorations the industry has to offer, for the finishing touches that make each space truly special.