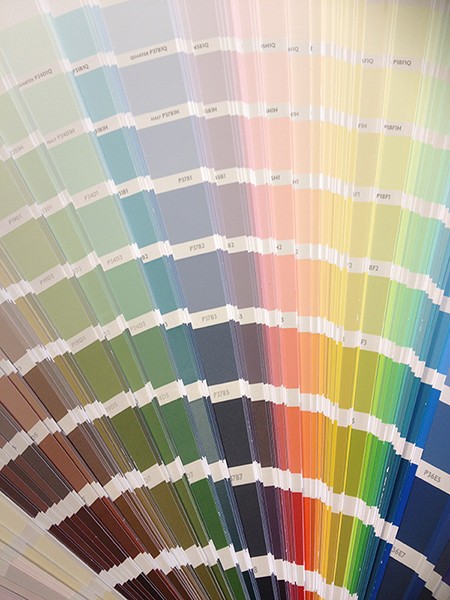 Commercial Interior Design Melbourne Wide
We offer excellent interior design services for your office fit out projects.
From concept drawings, AutoCAD Designs right through to colour coordination & layout plans we ensure that our clients receive the best service and that we meet the requirements of each individual client. We offer the most comprehensive service of any commercial interior designers Melbourne wide, as well as developing affordable layouts that represent outstanding investments in the future of the clients' business & operations.
Through our affordable office design services, we ensure the best possible blend of colour coordination from workstations, screens, carpet & wall colour to produce an aesthetically pleasing office environment. Keeping in mind requirements such as branding & style, privacy, workstation functionality and more, we develop office interior design schemes that you may not have thought possible, given the constraints of your current space.
Our staff, qualified and experienced in delivering professional interior designs, can recommend colour schemes to best suit your environment to produce an impressive & creative work space. Your space can become a functional, beautiful representation of the company's brand image, without spending millions on custom build components; it's just part of the way we deliver clever, unique and affordable designs to our Melbourne based clients.
We take the stress out of decision making by representing as closely as possible a rendering of how your office space will look with concept 3D visualisation & by supplying relevant finish samples. This gives our clients peace of mind that their fit out will be completed the way they need it. The service is capped off with the finest interior decorations Melbourne has to offer, for the finishing touches that make each space truly special.
We offer free onsite consultation with one of our experts in order to provide the best office fit out solutions for your needs. To book consultations for commercial interiors Melbourne CBD or surrounding suburbs, simply call 1300 720 608.
Contact us today on sales@ascotcommercial.com.au in order to book an onsite consultation & see what we can do for your premises.